RISK MANAGEMENT
Risk management, also known as money management, the concept of money management is to avoid risking more than 1-2% of personal funds on any single trade. This concept may greatly reduce the risk. Risk management helps us to become a successful trader. When you manage your risk properly, you take control of how much of your capital can be lost on a trade Risk management allows you to limit your risk even if the worst-case scenario takes place.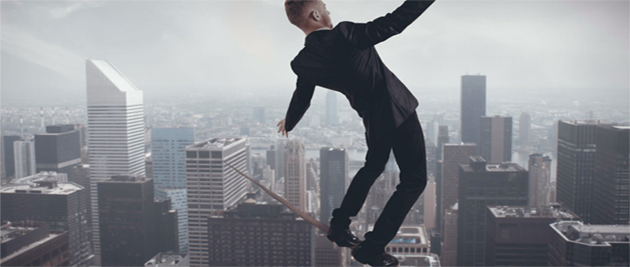 Risk to reward ratio denotes the potential profit in comparison to the amount you may lose in a single trade. For example, when you risk $5 on position to potentially gain $15, the risk to reward ratio is 1:3.
Potential profit and loss can be defined through Stop Loss and Take Profit levels.
Stop Loss and Take Profit are orders to close the position when price reaches a certain predefined level. Stop loss or Take Profit level can be identified with various technical analysis tools like Support & resistance, Overbought and Oversold zone, Pivot Points, High Low of previous day, Trend lines etc. stop loss price is commonly placed  above or below the Support & Resistance, Pivot Points & trend lines.
Keep in mind, however, that neither stop loss nor take profit is guaranteed: when the market is volatile your order may be executed at a different price than you expected.